HERBAL GARDEN
---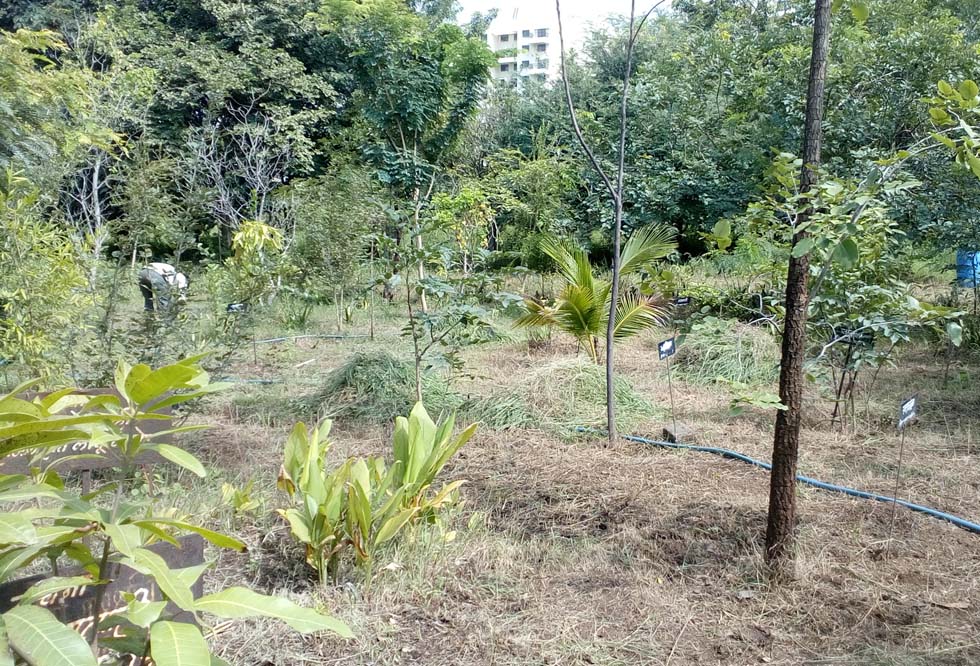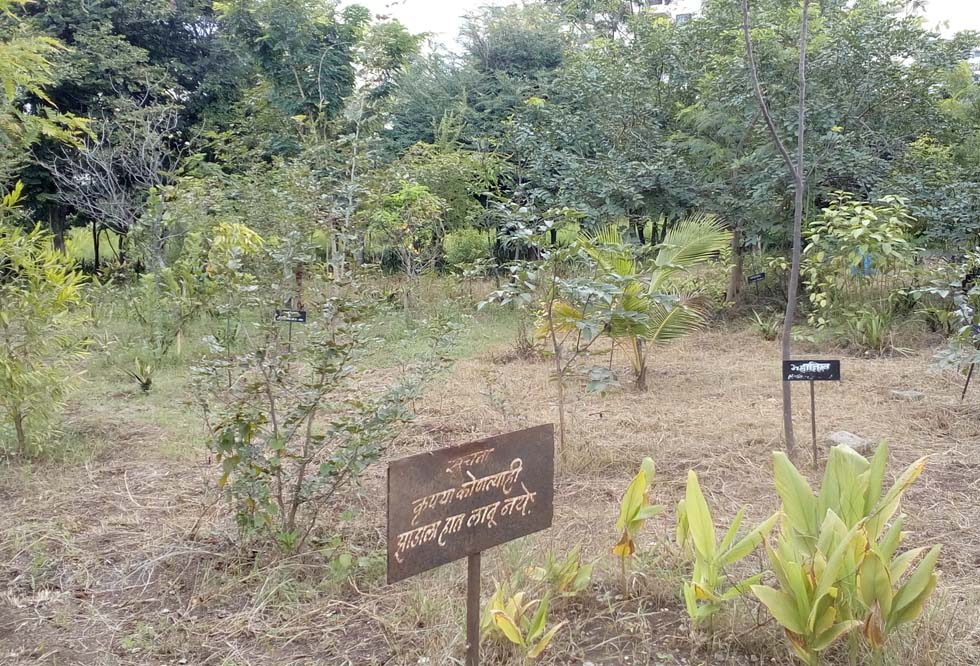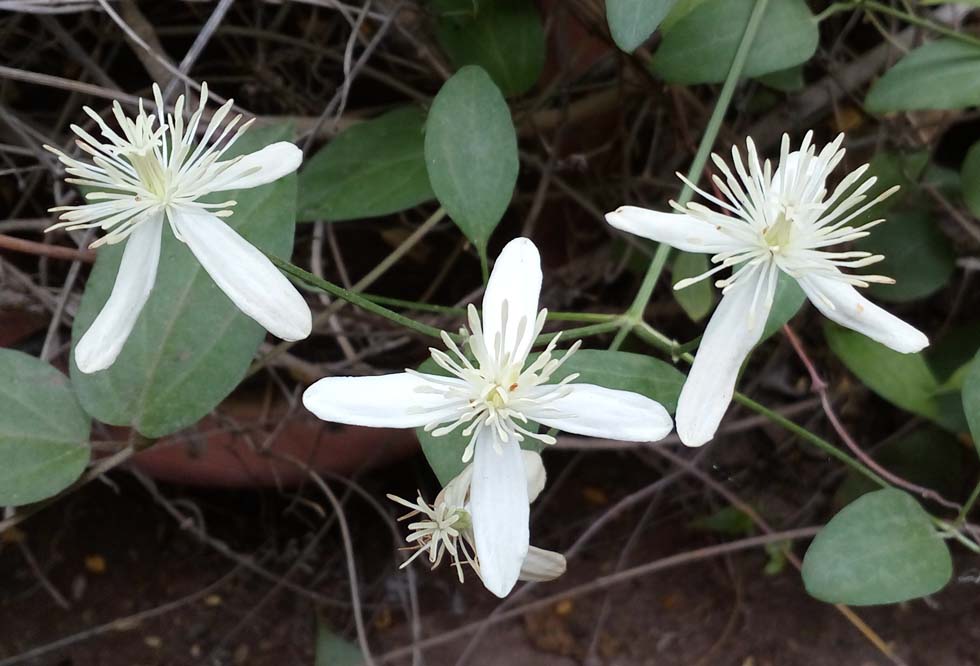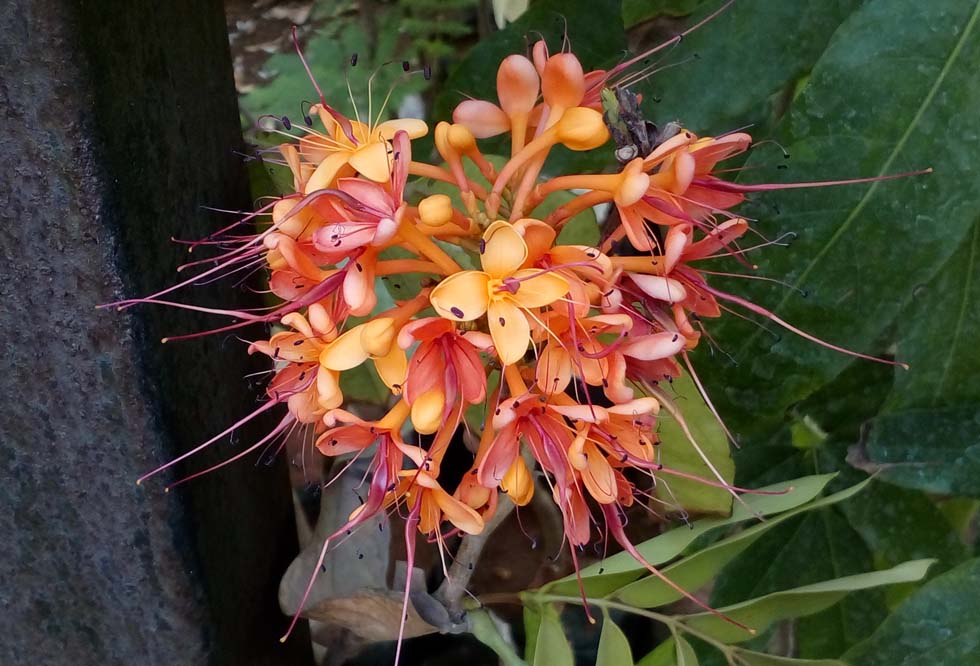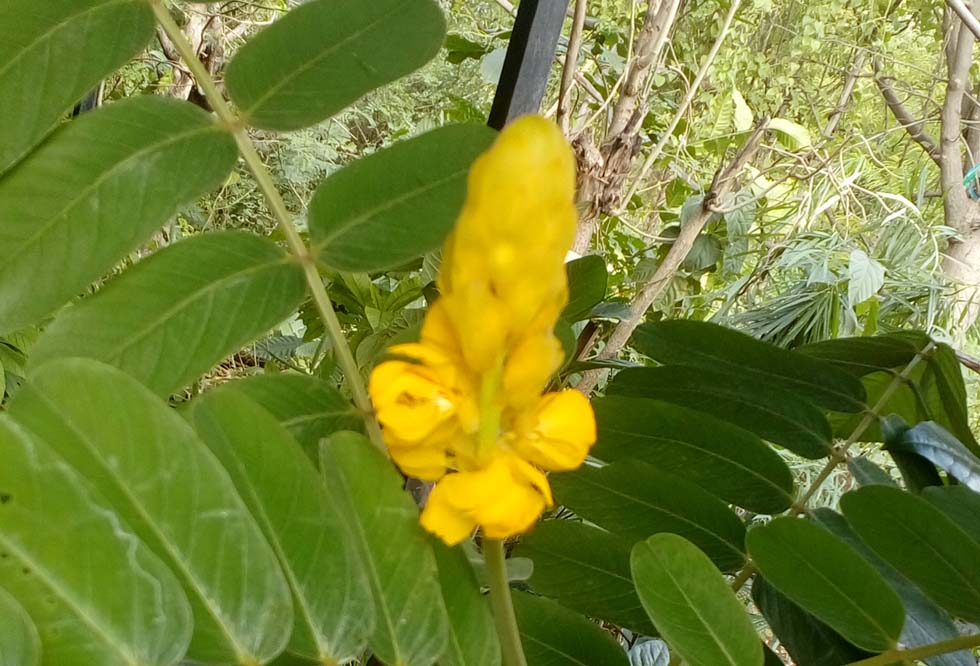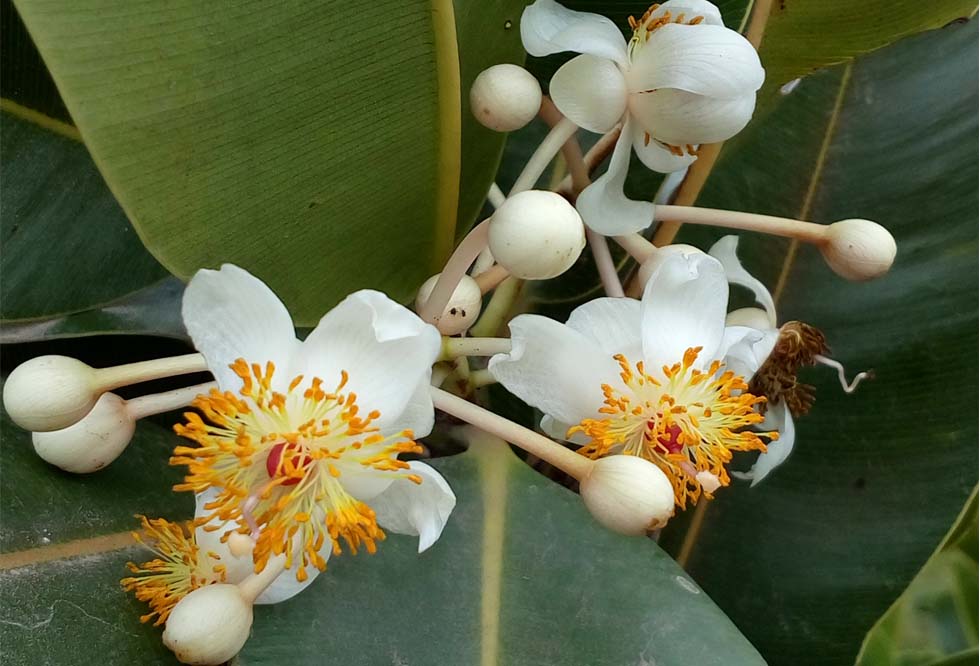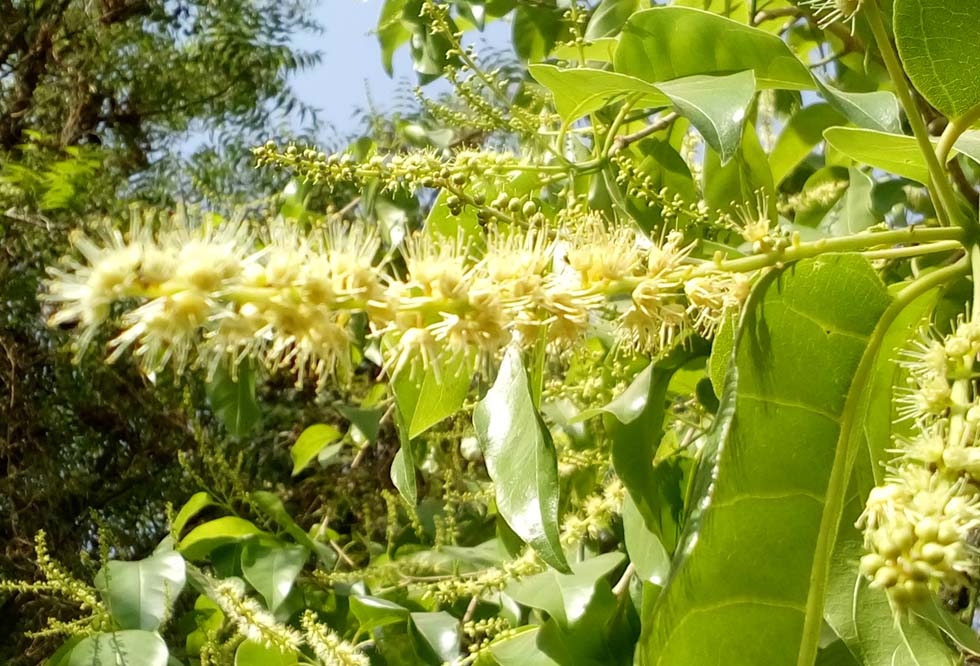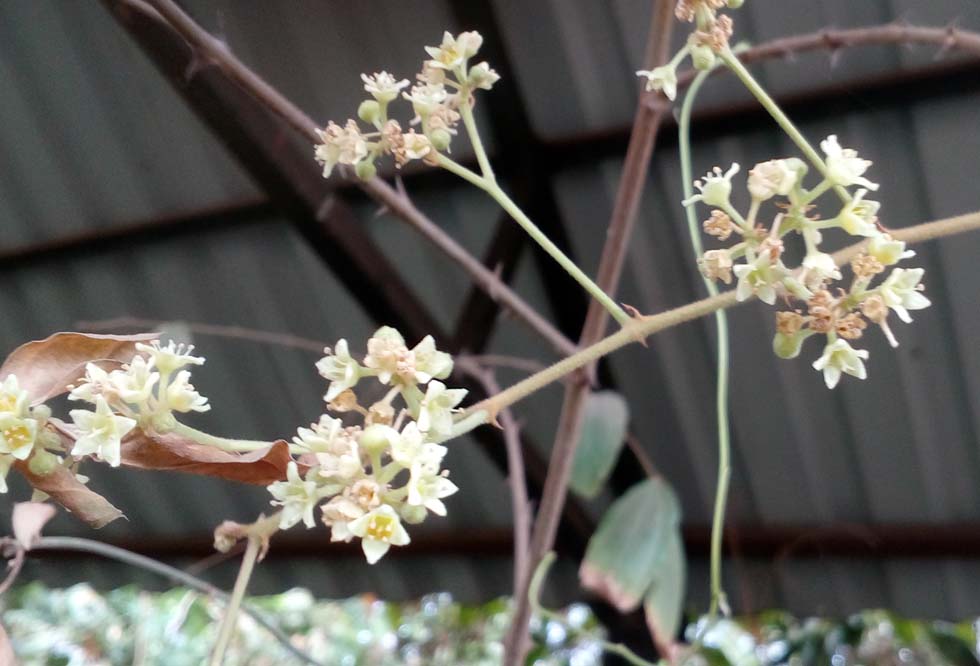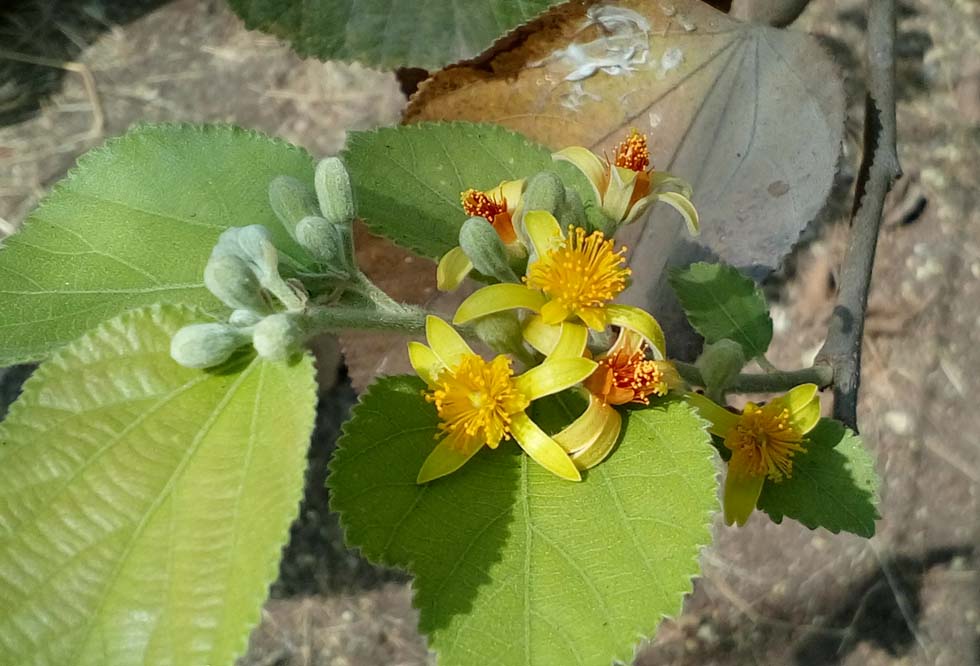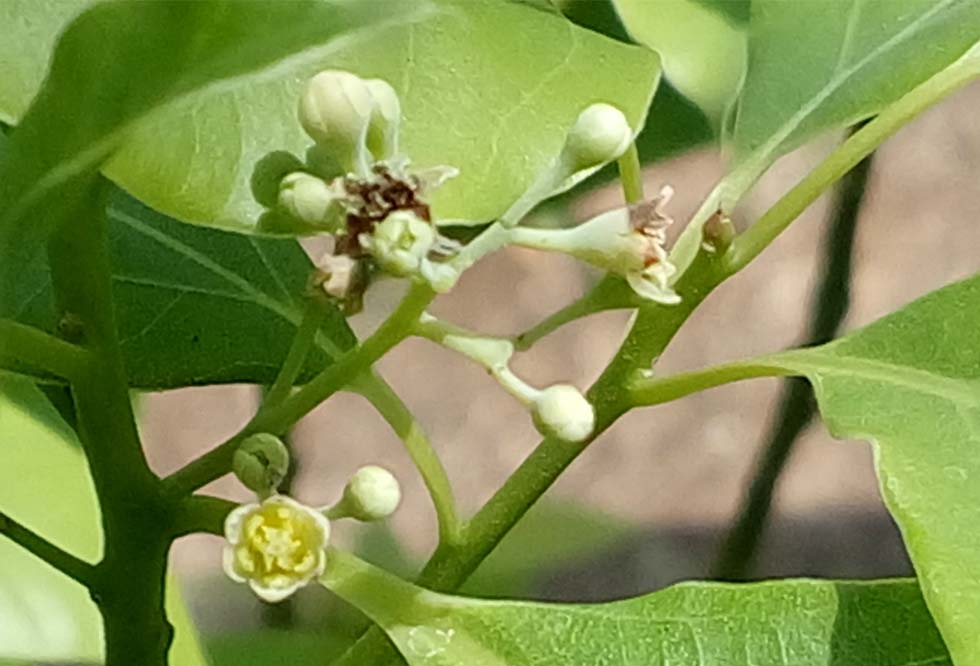 Total Area - 12000 Sq. mtr.

(Around Ayurved College & Hospital) Total No. of Medicinal Plants Species - 258

Total No. of Medicinal Plants - 7517

The students will know every details of more than 300 medicinal plants from their identification up to the products available in market. Medicinal plant Garden & Herbal Museum of Dravyaguna Department is worth to mention. Especially different area-wise plant specimens are arranged in the Departmental Museum for eg. Flora of Rare Himalayan Plants, Flora of Western Ghat, Flora of Keral etc.